• caricature • portraits • portraiture • savi • savi communications • staff portraits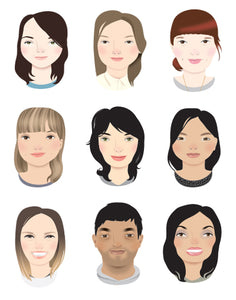 Here's a sneak-peek of portraits I did of the spunky staff at Savi Communications! You can check out the entire series on Savi's new site – COMING SOON.
---
• apartments • art prahran • art prahran apartments • competition • crema group • rothe lowman • savi • voted • votes • winner • winning artist • winning submission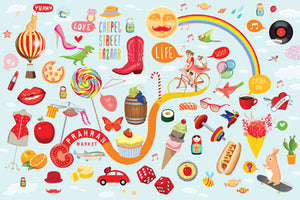 I was the winning artist in the Art Prahran competition, and my artwork will take over the eastern facade of brand new apartments designed by Rothe Lowman and Crema Group! Thank you SO MUCH to Art Prahran, Savi and everyone who voted for me. Keep your eye on 118 High St Prahran to check it out at large scale!