• australian catholic magazine • editorial illustration • jescom • jesuit communications • magazine cover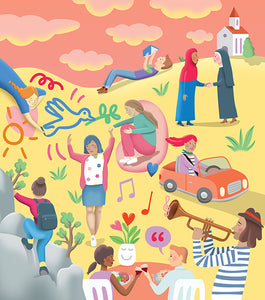 I was approached by Jescom to illustrate the cover of their Summer edition of Australian Catholic Magazine. The theme is What Is Prayer? A different kind of job for me, but fun nonetheless!
---
• editorial illustration • hermit crab • oxford university press • schuttling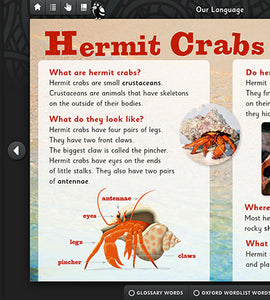 I illustrated this little fellow for an Oxford University Press early literacy program. Oxford added scuttling sound effects which make him a very cute crustacean!
---
• boss magazine • editorial illustration • financial review • financial review weekly • rebel with a cause • unilever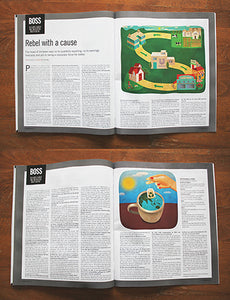 Check these out in the latest issue of BOSS Magazine, of The Financial Review Weekly! It's a Q and A interview with the CEO of Unilever where he discusses plans to make their company and products more sustainable.