• card • cards • greeting card • greeting cards • happy birthday greeting card • happy movember • moustache • moustache illustration • movember • mustache • mustache illustration • november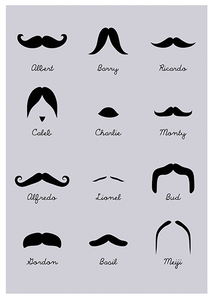 Would you say you have a Barry? A Monty? Or maybe even an Alfredo?! Here's a mo' card from FuzzyCat! 
---
• cards • christmas • christmas cards • gift • greeting cards • square format cards • xmas • xmas cards

New square format Christmas cards available now: 140mm x 140mm, printed in Aus. and each comes with matching envelope. You can make an order or have a proper browse here!
---
• cards • greeting cards • mother's day • mother's day cards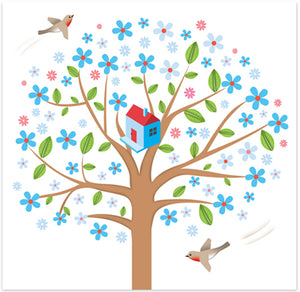 Ladybirds on a Journey, Stripey Sausage Dog, Blue Treehouse… some of my new greeting cards! Check 'em out in time for Mother's Day at my online shop! There 40 designs to choose from, but here are a few.